So, we pretty much had a shit-ton of Not Summer. Patches of sunshine and hopeful moments of those snapshots that summer is made of, but it's almost like summer never really... well, came. (No dirty pun intended or implied.) And with Not Summer came a lot of learning curves for me: How To Make The Best Of The Sun While It Lasts. How To Not Say Yes To Everything. And so on.
In the patches of summer that did decide fit to grace us, I took on the sunshine-fueled moments and made the best of them -- including taking up shop shooting this year's Bumbershoot and Austin City Limits festivals. I learned that, while I want to make Bumbershoot's VIP area a better place to rock, I want to shoot more than I want to do anything else (and that next year I can work out how to do both). I also learned that, while having a media pass for a fest like ACL is something that I'm incredibly grateful for, it's incredibly hard to do what I want to do the most -- shooting, before writing / covering the event -- and that next time a media pass is offered, I get to politely decline and know that it won't ruin my world.
ACL also taught me that I can never, ever live in Texas. That fucking heat will kill you.
Here's some shots of Bumbershoot (photos link to full-size pics in my flickr sets). First up, Kasey Anderson & the Honkies: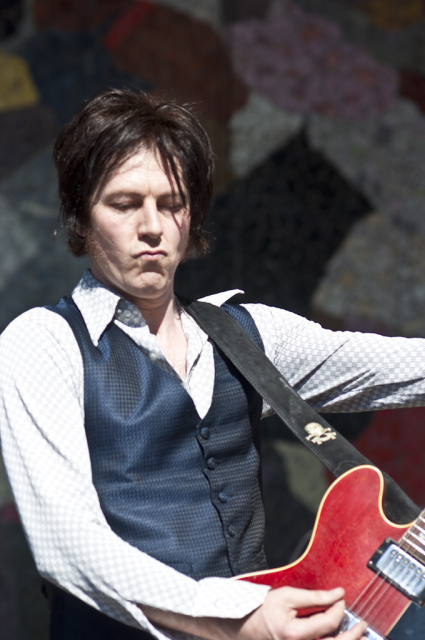 Pickwick (live from the KEXP lounge):
Charles Bradley (live from the KEXP lounge):
Sallie Ford & the Sound Outside:
And, those heat-stroke-ful days at ACL. First up, Brandi Carlile: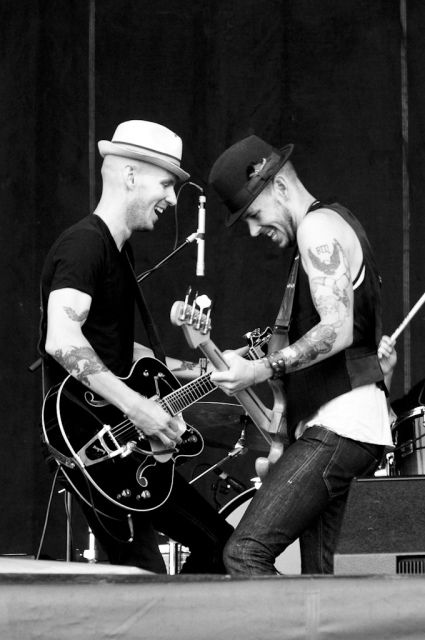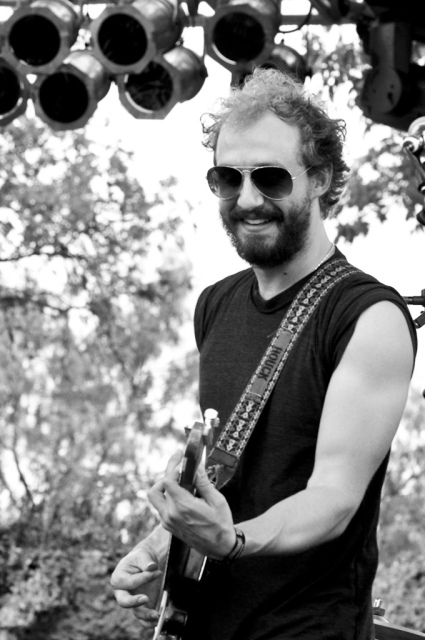 Elbow (HOLY FUCKING SHIT, ELBOW):
And more We Are Augustines:
PS, well aware that I'm posting summertime wraps in the thick of... October, actually, as I prep to fly out tonight for CMJ. There's a few more goodies in the queue that I'll post up soon, and then we should be back in business.
Happy very-fall-like fall, everyone. xo